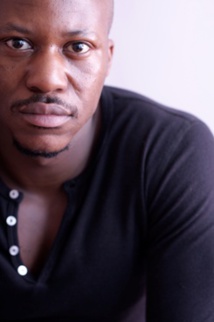 "Hervé Gonçalves est reconnu pour son expertise et il est un des leaders de l'entraînement personnalisé. C'est un ancien athlète de niveau national en sprint Athlétisme.
Il optimise votre temps et votre investissement dans votre remise en forme."

J-M. Lamarque

Formation sportive de H.Gonçalves :

- Perfectionnement sportif DEJEPS, coordination et encadrement
- Brevet d'état HACUMESE : halterophilie, force athlétique, culturisme .
- Sport de contact BPJEPS
- instructeur en SELF DEFENSE Krav Maga 3ème Dan
-Ancien intervenant en cohésion de groupe auprès de l'Essec (École de Commerce).


"Hervé Gonçalves is recognised for his expertise and he is one of the leaders in Strength & Conditioning.
He is a former athlete in sprint at a national level. He optimizes your time and your investment in your fitness plan."

J-M Lamarque

The sporting education of Hervé Gonçalves includes the Sports Education French State Diploma, Strengh and Conditioning.
He is black belt 2 degree in Krav Maga and cerftified instructor, he also takes part in team-building workshops for the Essec Business School in Paris, France.